MikeBender
We will begin shipping the gorgeous Mobibooth™ Aura photo kiosks this week. If you are interested in getting one of these beauties and saving $250 in doing so you will want to take advantage today.
You can learn more about the Mobibooth Aura™ at
https://mobibooth.co/aura
. If you have any questions we'd be happy to answer them for you. We can be reached at
info@mobibooth.co
or by calling 800-731-6485 M-F 9-6 PM EST.
Configure your Aura today at
https://mobibooth.co/aura
Need some time to pull together the money but want to take advantage of pre-order pricing?
We have a layaway program where you can make a $500 deposit and when you pay in full your order will be shipped. No need to miss out on the savings! Click on the button below to lock in the savings today
Place a down payment today and secure special pricing at
https://mobibooth.co/product/down-payment/
Not see the Mobibooth Aura™ in action? Watch this video we put together to show off some of its features.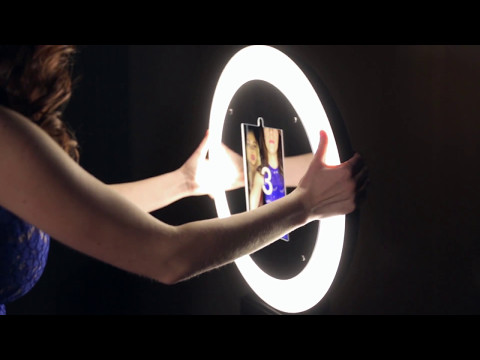 Tagged: