kybelrg
Hola!
Me dedico a hacer videos de animaciones para fotomatón y magic mirror.
Tengo varios packs a la venta. En esta ocasión por la semana Black Friday, tendré un descuento de más de un 15% en cada uno de los packs. Se pueden combinar los videos de la forma que quieran.
Son 8 videos al precio de 99€.
Los idiomas pueden ser inglés, español, italiano y francés.
Si estás interesado, no dudes en escribirme!
kybel.rg@gmail.com
Saludos!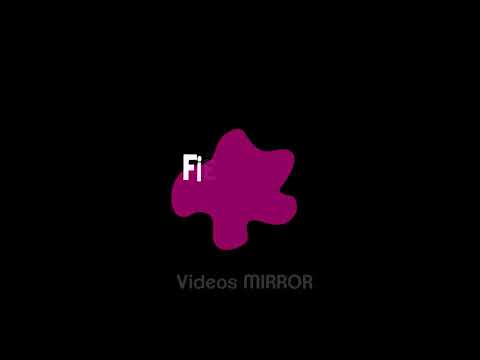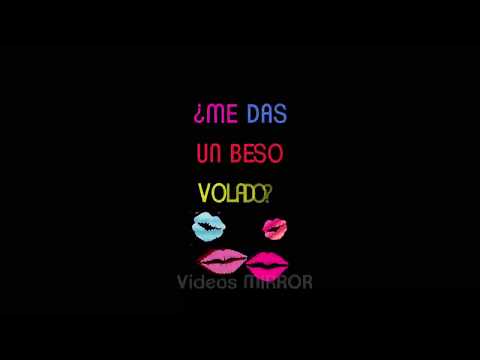 Hi!

I make videos of animations for photobooth and magic mirror.

I have several packs for sale. To the Black Friday week, I will have a discount 
of more than 15% on each of the packs. 

You can combine the videos the way you want.

There are 8 videos at the price of € 99.

Languages ​​can be English, Spanish, Italian and French.

If you are interested, send me an email!